Company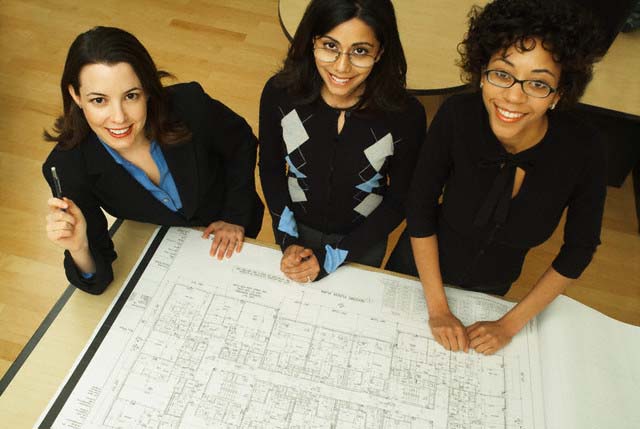 ADI Overseas brings a fresh approach to consulting services. Our goal is to exceed the expectations of every client by offering outstanding customer service, increased flexibility, optimizing system functionality and improving operation efficiency. Our associates are distinguished by their functional and technical expertise combined with their hands-on experience, thereby ensuring that our clients receive the most effective and professional service.
Our extensive skills encompass all aspects of implementation and operation, including business requirement definition, functional specification, overseeing processing till mobilization to fit specific client needs. Typically, we are on site handling client contacts, providing functional support, and resolving any and all troubleshooting issues that may arise. Our associates are well versed in all aspects of multiple location management, and we pride ourselves on our proven track record of effectively administering multiple location implementations.Exceptional functional and technical proficiency coupled with extensive industry knowledge makes ADI Overseas the ideal choice for a company to manage and implement Work Force Solutions. We continue to improve and develop to become the premiere professional management and consulting organization, providing our clients with world-class quality services customized to meet their unique needs. Our success criteria demand a sense of trust, support, and interdependence among these three vital elements of our business: Our Customers, Our Partners and Our Organization.
As our highest priority, our work will fully support our clients' business objective. We rely on our partners to perform the physical services that our customers require. In order to ensure the quality of service provided to our customers, we utilize only those vendors who understand and share in our commitment to the customer and the Total Quality Process.
ADI Overseas, with its identifiable presence across the Indian Subcontinent and the Middle East, having own offices in Kuwait, New Delhi (India), and Kathmandu (Nepal) offers a wide array of services, tailor-made upon client's request. We also have partnerships and associates based in East Asian Countries & GCC Countries whose services we engage on contract basis.
With our central hub in Kuwait, we are major suppliers, providers and procurers of services to our elite clients in the Middle East Regions.