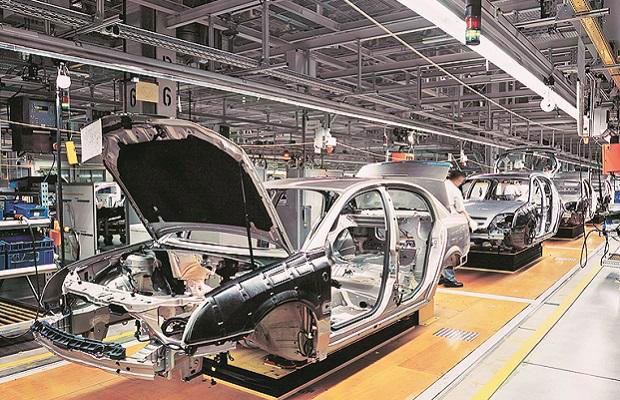 Automobile
Opportunities for career development are probably the most exciting in the automobile sector thanks to the challenges that the sector as a whole poses keeping the global environment in mind. The need for innovative and enthusiastic individuals who are willing to be part of high-performing, goal-oriented teams is always on the rise.
As global automative companies set up base in the middle east and other regions of the world need for a skillful force is only set to increase manifold in the coming years and decades. Not just in manufacturing but also in the allied service sector like after-sales, roadside assistance, mechanical, etc.
The professionals that we foresee include auto designers, mechanics, maintenance experts, diesel and petrol car performance evaluators, body and paint specialists and others. We also would be looking for car dealership professionals, Internet marketing specific car sector and in a plethora of other automobile industry careers.