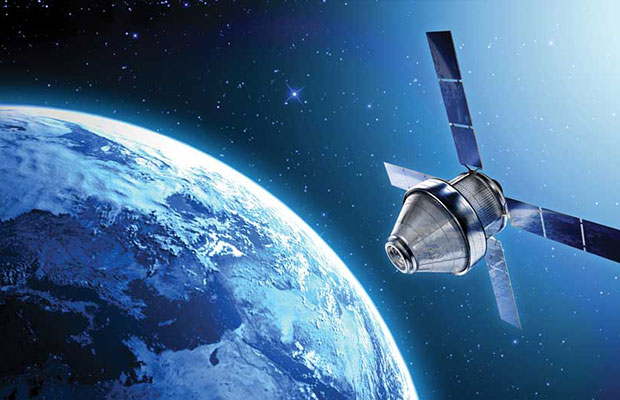 Defence And Space
A highly skilled and robust defense and aero-space workforce are considered a cornerstone for effective security and economic growth. It is no different in the Middle-East with more and more countries wanting to become self-sustaining defence complexes with a talented workforce working in them.

But for long, the industry has been facing a shortage of skilled and talented personnel with the required education qualifications within those countries and hence they are looking at countries like India to provide them the personnel.

With a need to develop a workforce for the industry's needs and requirements to meet the challenges, there is a conscious effort to engage an educated and talented workforce.
We are looking for candidates on the job of their job when it comes to skills in science, technology, engineering, and mathematics. The people we are looking for will become the backbone of the aerospace and defense industrial complexes in the countries.

Skilled and technical workers well-versed in technology and soft skills such as problem-solving, critical thinking, communication and collaboration are in great demand.

So broadly speaking, Mechanical engineers, experts in electronics and avionics,
metallurgy, material science, manufacturing engineers, chemical engineers, safety and certification specialists, maintenance and repair specialists, computer programmers and other area experts are in good demand.