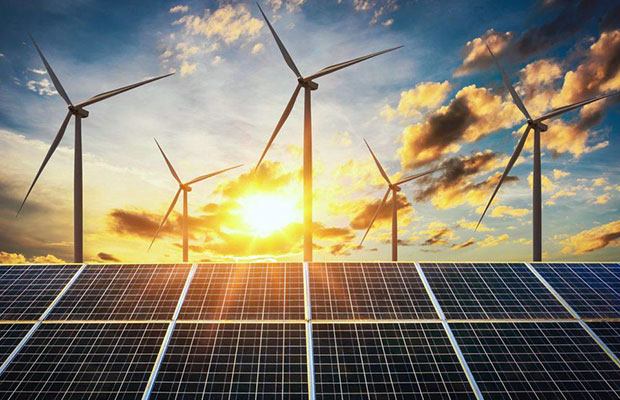 Energy Power And Water
There are thousands of vacancies in the ever-growing Middle Eastern economies thanks to burgeoning growth in the sectors of power transmission, distribution and storage, renewable energy and water resources management.

Technological innovations, expanding production and need for efficiency has meant more reliance on well educated, trained and skilled professionals from India and other countries.

Jobs are abounding in utility power generation, fossil fuel extraction, electric and gas transmission and distribution, storage technologies and energy efficiency and clean energy.

If you are skilled in installing or repairing components relating to the energy sector, working in the electric power generation, transmission, distribution, and storage, water management, energy efficiency and allied services such as consulting and finance, you are most welcome to explore our portal for jobs in these fields.