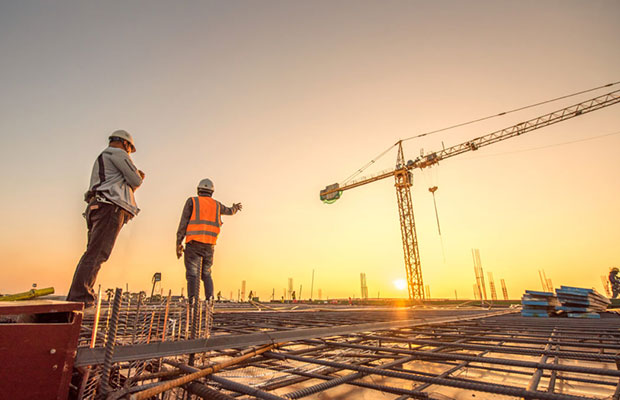 Engineering And Construction
Construction and engineering sectors are undoubtedly the most important drivers of the development of a country or a region.
Roads, bridges, dams, rural and urban infrastructure, industrial parks, etc on the move means a variety of jobs opening for skilled engineering graduates and others. While the construction sector requires skills like planning, designing, and supervision at facilities like roads, railroads, airports, bridges, harbours, irrigation projects, there would be opportunities in water and sewage systems, and waste disposal areas.
We would be looking for civil, design, planning engineers, line and project managers, construction contractors, workers, and others.