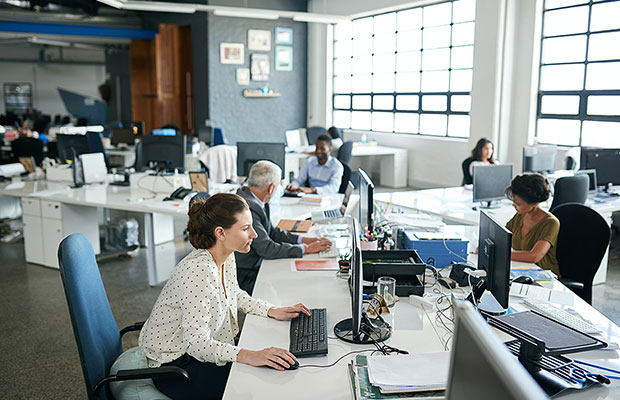 Facilities Management
Professionals in the field simply call it 'FM'. The whole concept of facilities management combines several disciplines under one umbrella, although each one of the disciplines is unique in their own way. Broadly speaking, we are talking of services and supplies to various organizations. Increasing an organization's overall reach and efficiency by playing an enabling role in the organisation's activities is what it is all about.
From schools and government office to business organizations' FM' of both kinds, 'hard' and 'soft,' is necessary.
So we need professionals adept at services ranging from plumbing to pest control and hardware inspection and maintenance to expertise in facilities management planning software and transportation.
There is also a need for professionals who understand the importance of environment-friendly offices and what all goes into making them so, including taking carbon footprint reduction and other related areas. Fire safety, operational management in offices and schools