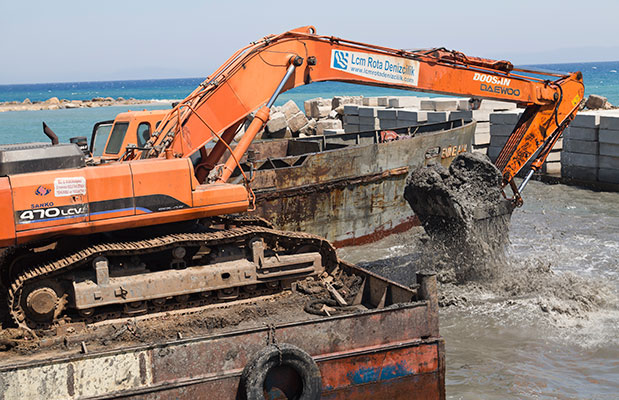 Heavy Earth Moving Projects
Large scale earth-moving projects involve complex, heavy and expensive construction equipment. To utilize the equipment optimally, highly skilled and dedicated personnel are always in need. What we are looking for are talented professionals who can handle these projects well so that there can be efficient operations leading to substantial savings in both time and cost of earthmoving operations and timely delivery of the tasks given.\We are looking for experienced professionals in the field of construction, mining, planning, design, erection, maintenance & operation of heavy earth moving equipment, crushers, operation of road rollers, wheel loaders, forklifts, pallet trucks and other areas in the sector.
We at Adi Overseas are known for our transparent handling of clients, getting them recruited at the right places that guarantee gainful employment, career progression and right induction and training. With the Middle East being the sunrise part of the world economy with massive opportunities, we look for places, for our clients, where there is high employee satisfaction with an organizational climate that recognizes skill, talent, and hardwork.