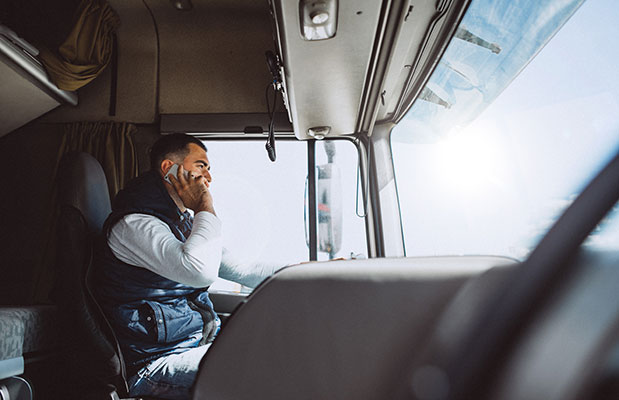 Heavy Light Duty Drivers
Truck drivers are a constant presence on the highways across the world. If you think for a second, you will realize that everything we purchase is transported by a truck and the driver is at the core of it. Truck drivers, of course, work at factories, industrial sites, warehouses, etc too. Working in the Middle countries and beyond means, it will not be a pleasure to drive on the world-class roads but also earn what you deserve to earn.
What do we expect from the people we will recruit for our clients, besides being safe and experienced drivers is that they should be able to read the bills and other instructions so that they are at ease to transport the cargo, they are well aware of the use of maps, both offline and online ones, etc.
We also expect the drivers to be well aware of their vehicle and its upkeep including inspection of the truck's brakes, windshield wipers, and lights, safety equipment, fire extinguishers, etc are in order.
We expect our light truck drivers to deal with delivery within the specified limits, drive small trucks or vans from distribution centers to delivery
locations etc.
Since the job of a truck driver is repetitive and requires high levels of motivation and physical stamina, we expect them to be in the best of spirits and health at all times.
Usage of maps for determining routes and use of GPS etc.
Skills and Knowledge
Basic English skill to read and understand work-related
materials, arithmetic skills
All long-haul truck drivers must have a Commercial Driver's License (CDL-A).
Some of the duties of the of a good truck driver include:
Loading and unloading the cargo.
Driving long distances.
Keep a log of all activities
Keep truck and equipment in good condition.