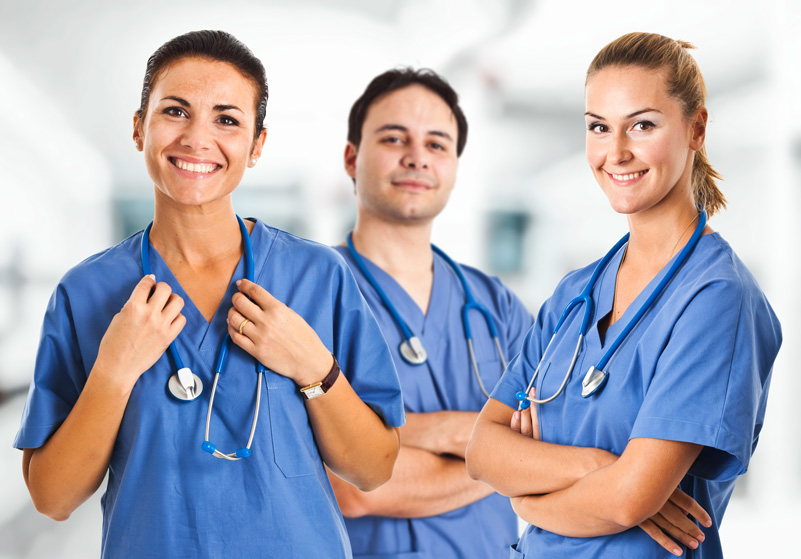 Medical
A robust medical sector is fundamental to both society and the economy. With great advances in medical sciences and the new technologies sector as a whole has made significant breakthroughs over the years.
The middle east offers a wide range of exciting and challenging opportunities for professionals who are passionate about making a difference in the field of healthcare. There are hundreds of different careers in this sector on the take.
We are looking for professionals who can play a vital role in the prevention, diagnosis and treatment of a large number of medical conditions.
Career and pay progression in this field are second to none given that you have the knowledge and the skills and the enthusiasm to do your best.
From nursery care physical sciences and biomedical to informatics and life sciences, the careers are varied.
If you are trained professionals in general critical care, respiratory, cardiac, vascular, neuro and sleep sciences, you could be of great interest to us.
We are also looking for ambulance service and allied health professions like dental care experts, midwife nursing, therapy experts, nurses, healthcare assistants of all kind including maternity and nursing.