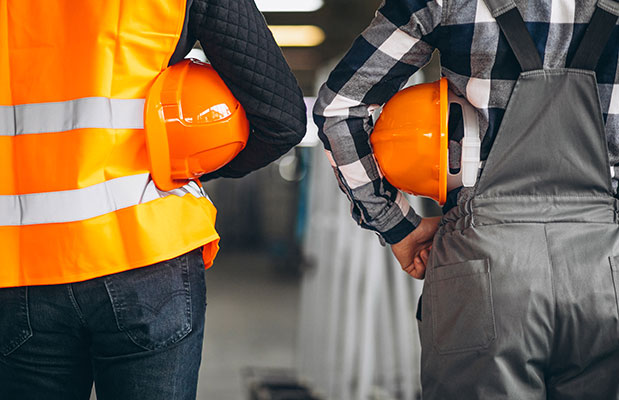 SEcurity Guards
With security playing an important role in the world today, it is vital for protecting life and property. We are looking for professionals in the field
with experience of all kinds. What we need are individuals with the knowledge of security, what it entails to be a security guard and also intelligent enough to branch out into areas that are within the ambit of the field. We would seek your help in getting the business establishments for which you work to get secure and grow. The range of services we are looking for includes security of buildings, armed guarding, command, and control centre operations, dog handling and others. Previous experience with armed forces and in the private agencies would be highly appreciated.
Some of the physical requirements include that the prospective candidates should be that he is in good health and is sharp. He should not have knock knee, flat foot, varicose vein or squint in eyes and any other obvious deformities.
Security services that we expect from the candidates include protection, controlling access, patrolling, escorting, inspecting safety, responding to emergencies, assessing threats and thinking on one's feet. Since the work comprises shifts, daily timings could vary depending on the requirements.
We expect the candidates to be of impeccable credibility so that the visas can be easily obtained for the countries where they will be deployed.