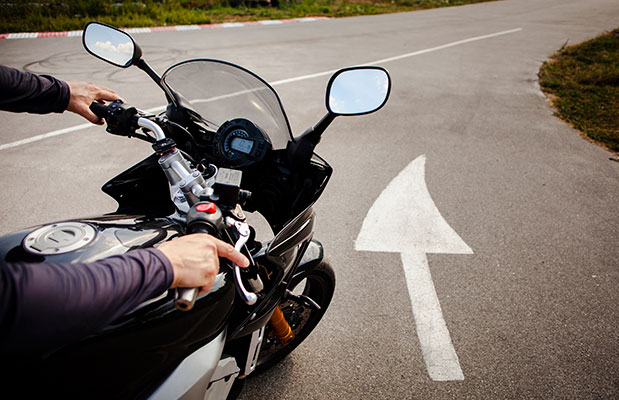 Delivery Bike Drivers
A delivery bike driver is expected to carry out orders for customers and collect payment from them in a safe, timely, and professional manner.
Drivers at their work station will be expected to indulge with others at the station in maintaining equipment, cleaning and preparation work.
Responsibilities:
Make deliveries to residential and commercial locations.
Learn the names and personally recognize regular customers to build better rapport.
Multiple-task performance like being able to take orders on the phone, coordinate with other team members, etc.
Note down completed delivery orders correctly and report back.
Should be able to handle credit card and other modern payment methods.
Clean and maintain equipment and work area associated with the job.
The person should be able to prioritize the best routing for more than one delivery at a time.
Qualifications:
Be 18 years of age.
Should possess good communications skills
Should have a valid state driving license.
Other skills:
The person should possess basic maths skills.
Have good grooming and hygiene habits.